Become a
CEMHER DISTRIBUTOR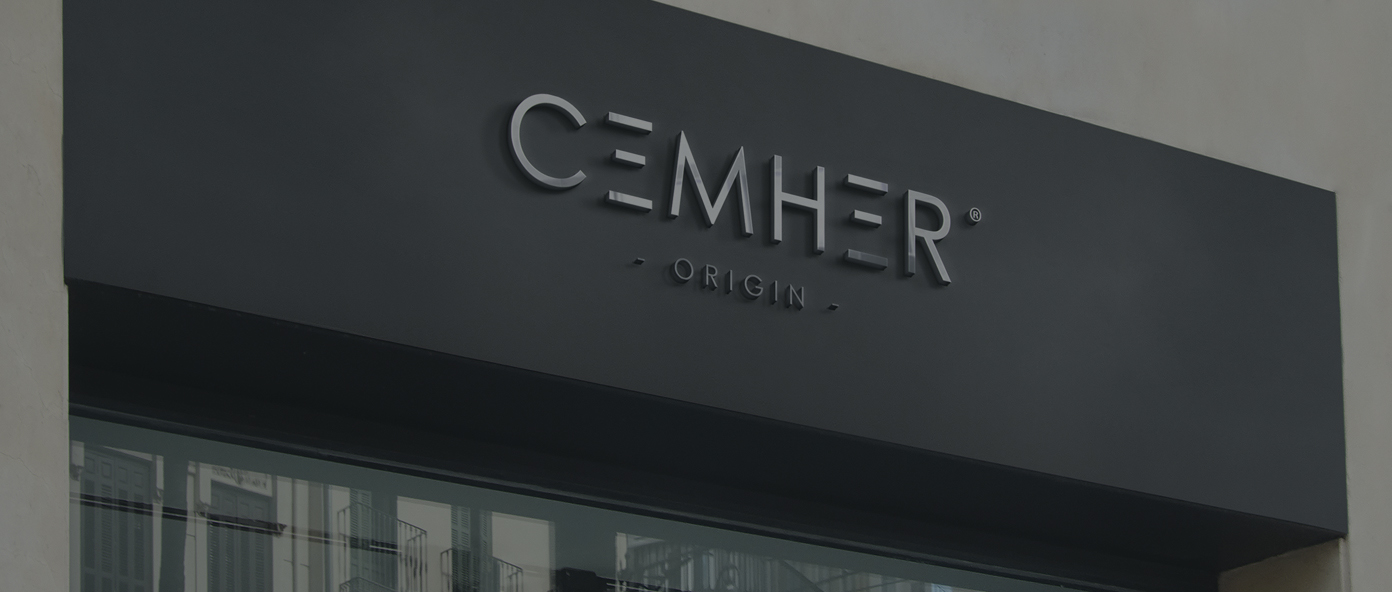 Consolidated network
Cemher is present in more than 40 countries, with a high quality product and great demand in the market.
Training
As a Cemher associate you will have access to continuous training and product advice.
Sales tools
We will provide the visual identity of Cemher, providing design of sales and merchandising tools.
WHAT DO OUR CLIENT VALUE ABOUT CEMHER PRODUCTS?
BENEFITS OF BEING A CEMHER DISTRIBUTOR
01
CEMHER BRAND
Cemher is present in more than 40 countries, with a high quality product and great demand in the market.
02
CONSULTING
Our experts will advise you at all times on the product and the best way to approach your distribution.
03
ADVERTISING SUPPORT
You will have graphic and advertising material: displays, brochures, color charts… in order to facilitate your daily work with the necessary tools to make sales as easy as possible.
04
TRAINING
We offer continuous training on the application and maintenance of Cemher coatings, as well as the latest product innovations.
05
INDEPENDENT MANAGEMENT
Own business development in your region, defining all growth steps independently.
06
QUICK RETURN
As it is a safe and expanding market and does not require a high initial investment, the amortization is fast and allows for expansion in the initial stages.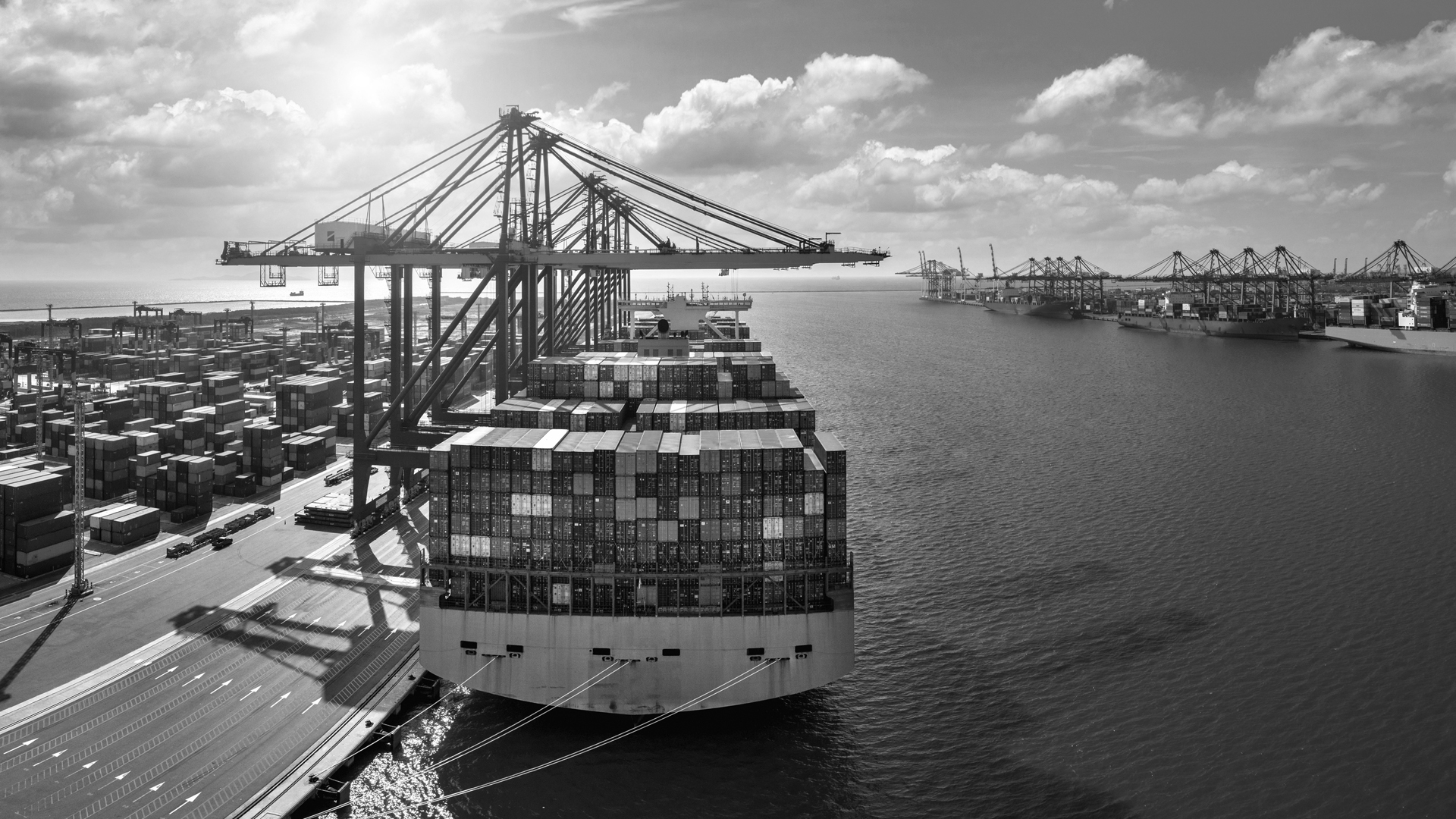 QUALITIES OF THE CANDIDATE FOR DISTRIBUTOR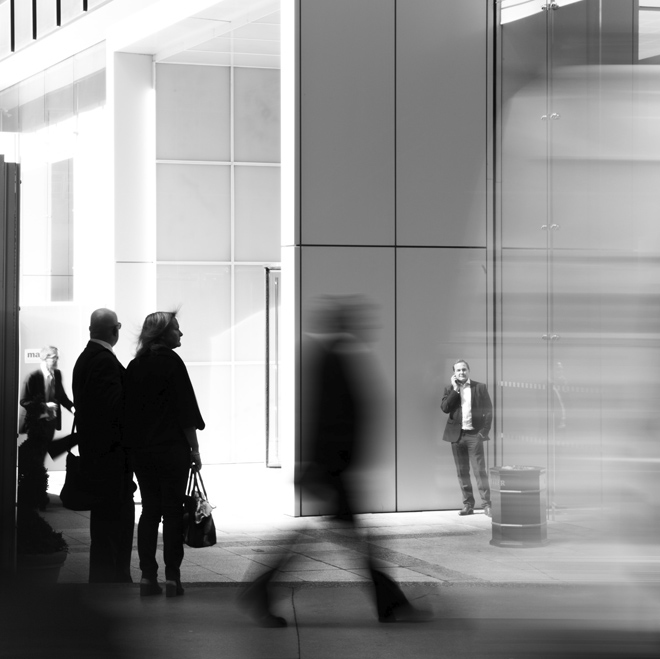 ENTREPRENEURIAL SPIRIT
Possessing a business-oriented attitude is a determining quality.
EXPERIENCE IN THE INDUSTRY
Previous knowledge of the construction sector and especially that of microcement and other continuous coatings will be a guarantee of success to become a Cemher distributor.
MOTIVATION AND ENTHUSIASM
To be in tune with the values of our company and to face with enthusiasm the challenges of being part of a leading company in its sector, are essential factors in the day to day of the Cemher distributor.
FINANCIAL SOLVENCY
Being able to afford the initial investment is essential to take the first steps as a Cemher distributor.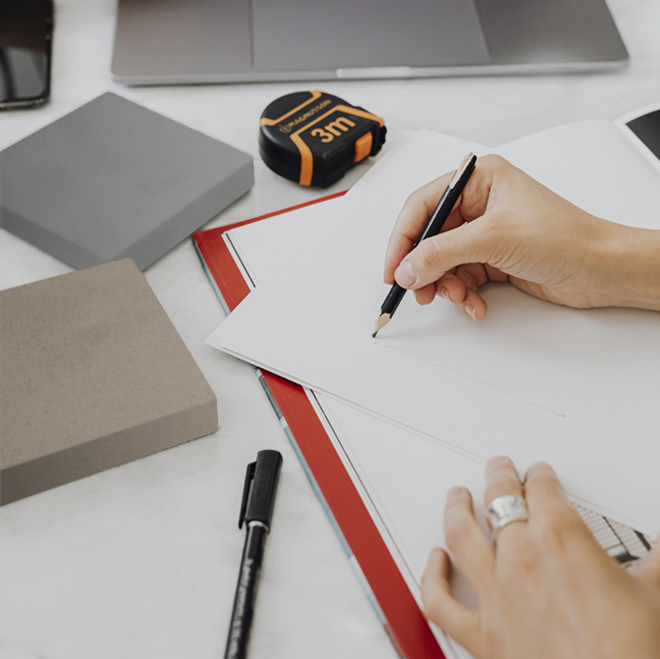 DO YOU WANT TO BECOME AN OFFICIAL DISTRIBUTOR?
Call us or send us an email and we will contact you.